It's been a while since I've blogged and, I'll be honest, the reason is that I've been a little harsh (on moi-même). See, the idea of putting writing out into the universe that isn't perfectly woven, finely embroidered and gilded...it's anxiety provoking. I like my text to have a certain melody, buuuut—
Reality.
I have only so much energy, and with all of the above taking so much, and it already being painstakingly applied to the novel, I just can't do it with the blog. And, when I really think about it, I realize I shouldn't. A blog is not a novel. A blog is not even an magazine article (though some blend the two). A blog—this blog, I should say—is where unembroidered words and imperfect thoughts meet virtual paper with the intention to, first and foremost, connect with you guys. And connection never necessitates perfection. In actuality, connection is frayed by it.
In other words: time to just write and share, no fine sculpting necessary.
Right now, I'm sitting on the plane heading back to Toronto from London, and my mind is racing. I've realized that this it's regular MO, as I'm in this unsteady segment of life that requires a lot of energy to stay afloat. I think you guys will understand, since many of you, I know, are in a similar position. (Oh, us 20 somethings...) I'm perpetually thinking of how I can expand on what I'm doing in business, how I can improve, how I can create a steadier stream of income so, maybe, my mind can take a break from all it's treading.
Most of my friends in similar arenas have gone full force into digital teaching of some kind, and though I get the appeal, there's something that doesn't sit well with me about it. In spite of loving the freedom to travel whensoever, I don't want my entire business to live online, because it's incredibly lonely.
This could be because my other half, my writerly half, is solitary, and so it doesn't seem like a good counterpart—to be in isolation running online workshops, that is.
What I've loved in the past year is in-person events. Saturday Social TO is a true dream that Danielle and I have made come true, and expanding on that is what feels right to me. And there comes this word "retreat" that is increasingly so, so appealing to me...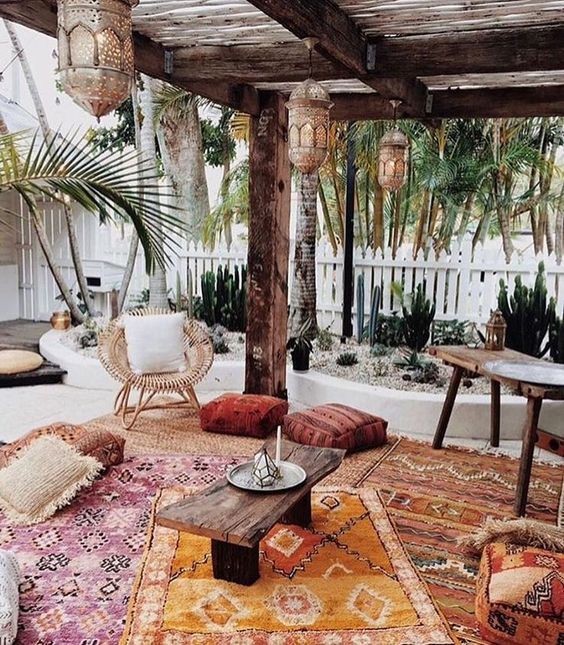 After the next Saturday Social TO in March I will be sending out an email to everyone who came out, or who's requested to be on that mailing list, and in this I will be asking who else is interested in a creative retreat. (Are you?) To me, it's a natural segue from the event: you get inspiration at Sat Social, and then at the retreat you go on to put said inspiration into practice.
What I'm envisioning is my idea of a perfect day x 7. Meaning, seven days outside of a city in a gorgeous patch of land, near water, where you can wake up, take a yoga class, meditate, have breakfast, and then create for 3-4 hours. The afternoon unfolds then in the form of lunch, outdoor movement (hike/swim/etc.), and then a fireside chat led by a speaker on a subject pertaining to the creative journey, which is served with dinner. Then late night yoga and lights out. Sunday to Sunday.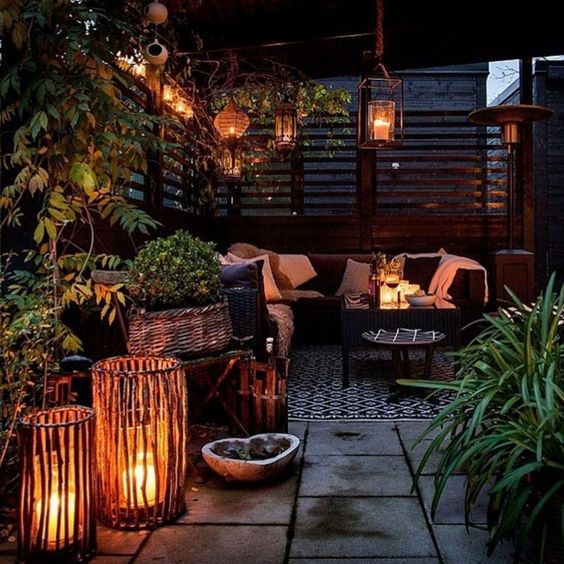 I am putting this all out there now because I am curious about your thoughts. This is an inevitable part of my future (as just like everything I've ever done - I can't get it out of my head) and so the more I hear what you guys think, the better it can be. I've already begun to suss out areas, but as this will be a few months, if not years, in development suggestions are most welcome.
Mostly I want to hear: does this sound of interest to you? What little touches or practices make up your ideal day?
I'm aware in Toronto the writing community is in dire need of retreats (I've done an in person survey and was pleasantly surprised). But this would be a multidisciplinary retreat, and not necessarily bound to Toronto; so, I'd love to hear all your thoughts!
Whew. I guess this was all held inside for these past few weeks as I searched for the "perfect words." Sure feels nice to just "chat" with you all again. I hope we may do so in person some day soon!
xx
Mackenzie